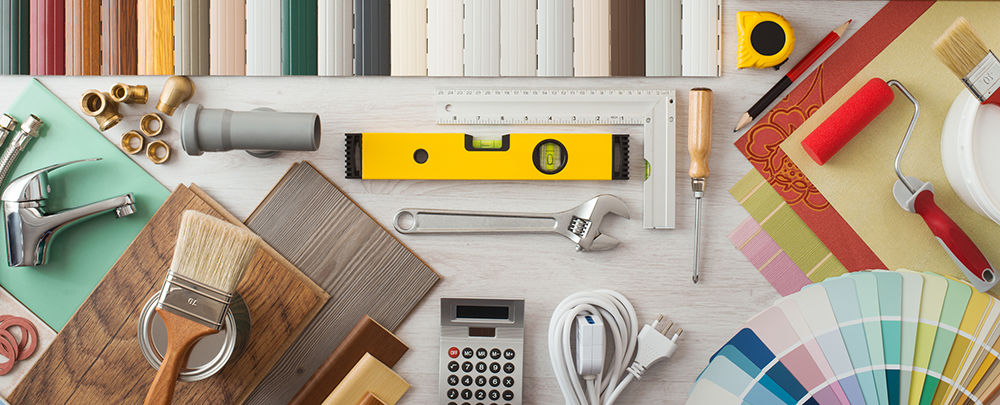 Home Decoration & Interior Design Ideas
Home decoration greatly improves your space and adds personality to it. Choosing the right furniture, wall paint, and accessories can really enhance your home. With different interior design ideas flooding the market, homeowners might find it hard to choose a modern interior design that suits their preferences. Here are a few interior design ideas that can help you give your home an amazing makeover.
Interior Design Ideas
Interior design is not just about enhancing the visual appearance of a house; it is also about making the surroundings comfortable for residents and guests to live in. It helps you set a perfect ambience for your guests by enhancing the environment. Instead of just repainting your walls, adorn them with wallpapers as they are easy to maintain and cost-effective. Go for lacquer-effect wallpapers as they give your room a really good shine.
Set up sofas, desks, and tables in a well-ventilated area. Choose furniture in contrast with the surroundings. Most modern interior design is focused on improving the living standards of the occupants rather than just enhancing the appearance of your home. Adding murals is one of the most brilliant interior design ideas as it would bring a positive feeling to the house.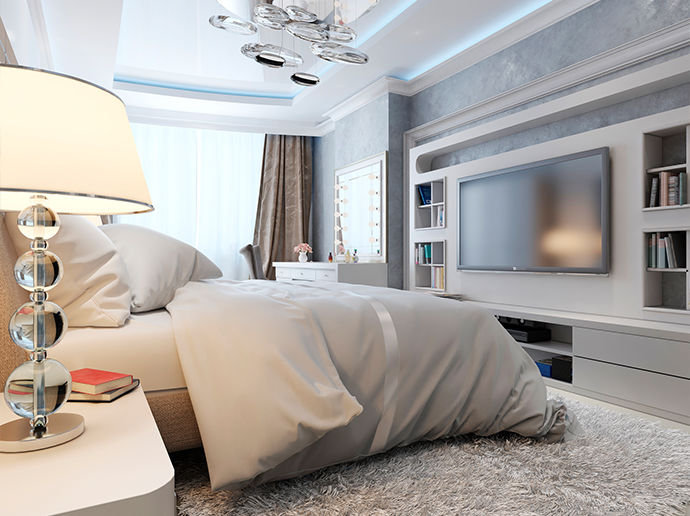 Bedroom Interior Design
Did you know that the ambiance and environment of a bedroom can have a deep impact on a person's sleep patterns? It is time for you to restructure and redesign your bedroom to encourage deep sleep. Studies 1 have shown that unsuitable bedding, a messy room, and bright lights can have an adverse impact on sleep. You can start by painting the bedroom with subtle light colours and installing low-intensity lighting that is soothing to the eyes. Also, dark blue paint on the ceiling and a lovely nightstand with a night lamp should be perfect for a long night's sleep. Install blue mosaic tiles on the floor to enhance the ambiance and set the right tone for the night. Also, make small changes to the bedroom interior design by adding a few decorative pieces and antique artifacts.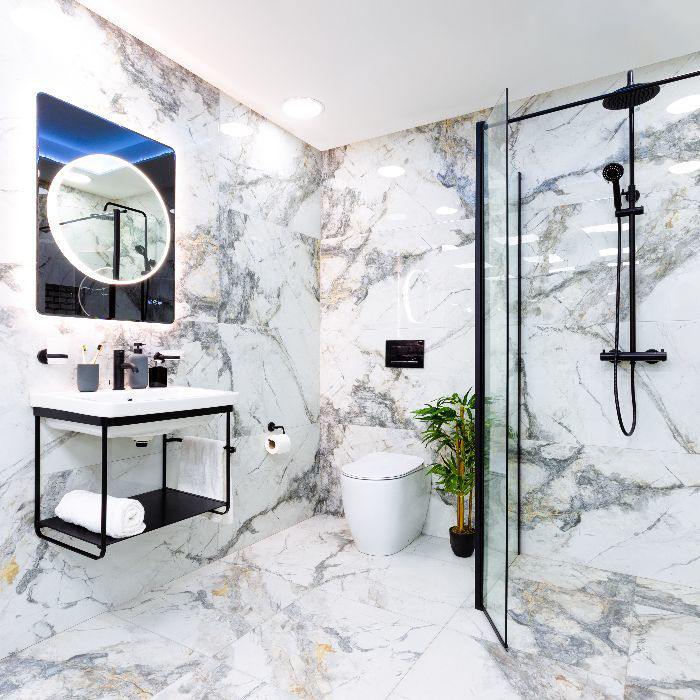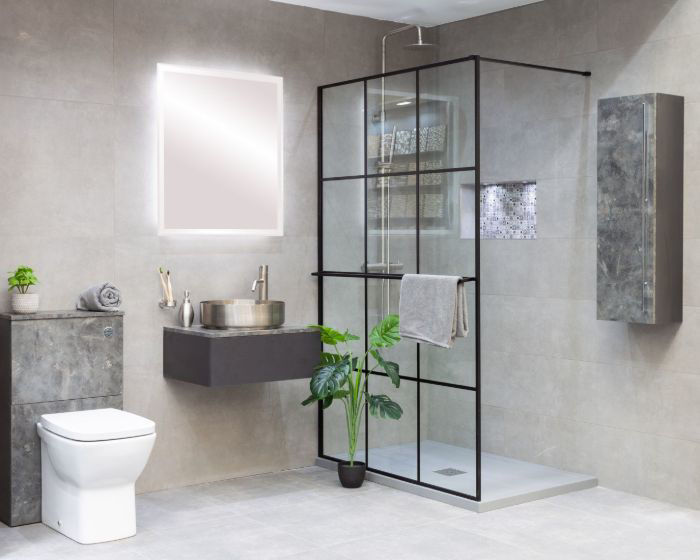 Bathroom Interior Design
Don't be intimidated by the ever-changing interior design styles. Remember, there are several design modifications that would appeal to you. For bathrooms, you can start off by installing mosaic tiles on the floor. You can install glass mosaic tiles on the wall that separates the bathroom and the lavatory. Brown, grey, blue, and beige mosaic tiles are also a good choice. Glass mosaic tiles make an amazing wall decoration for bathrooms. Crystal mosaic tiles are also a great choice as they can complement the atmosphere of the room quite well. Also, you might want to choose a bathroom sink identical to your lavatory design and colour.
Decorative showerheads, brass valves, and a metal medicine cabinet are a valuable addition to your bathroom. Instead of going for wall-mounted bathtubs, you can purchase a separate bathtub. They give a new defined look to your bathroom.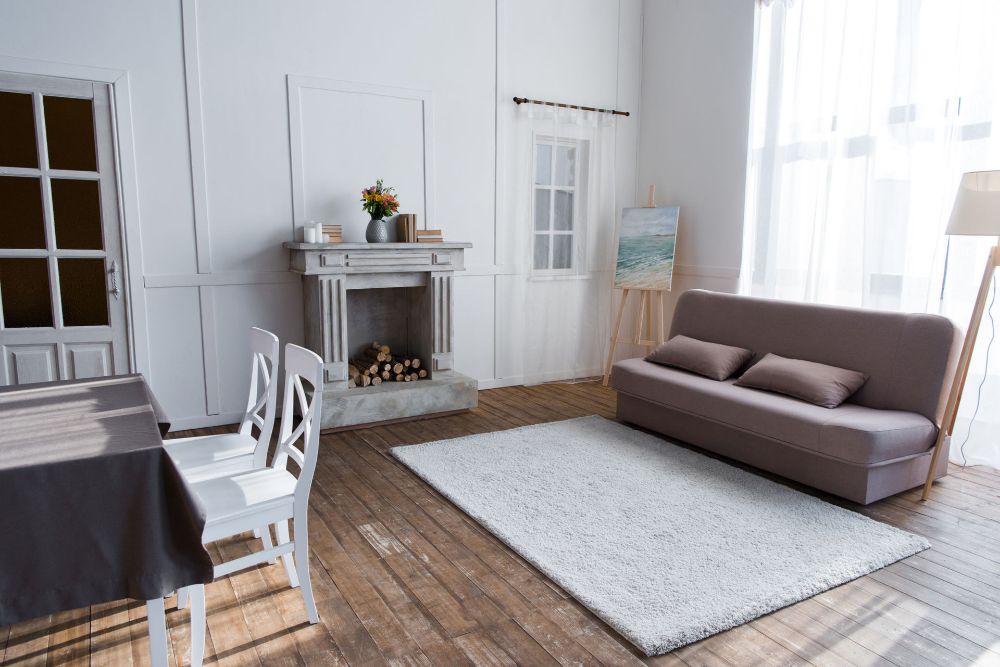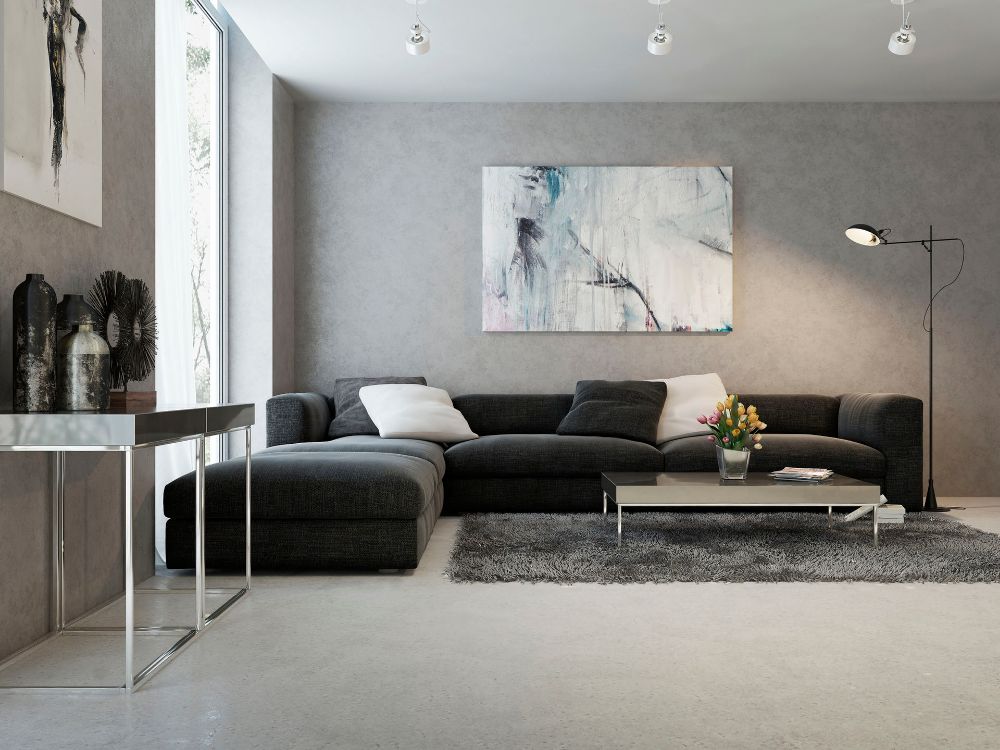 Living Room Interior Design
The interior design of your living room reflects the character of your home. Ensure that your living room remains well furnished with comfortable sofas, chairs, and beanbags. Install beige, brown, or grey paving slabs on the floor for a smooth matte finish and a stunning look. Focus on the lighting as well; by going with bright light bulbs, you are increasing the intensity of the room. Choose chandlers with low-intensity light bulbs for your living room.
Fixing a false ceiling for your living room is a key aspect of home decoration. There is a wide range of false ceiling options to choose from. Coupled with false ceiling lights, this would give out a beautiful glow to your living room. An antique wall-mounted clock, a flower vase, and decorative showpieces are also a delight.
Interior Design Tips
Before you begin to sketch out a design plan for your home, make sure to set a budget. There are great interior design ideas available in all budget ranges. Look for essential aspects that you can focus on, such as tiles, furniture, paint, and lighting. These three aspects are more than sufficient to make your home look stunning and delightful. Choose home decoration items that make a simple but significant impact on your home. Also, the choice of colour is very important; make clever use of dark and light shades to enhance surroundings. Go for false ceilings with embedded lighting for a flamboyant look. Also, adding antique collections like gramophone players, grandfather clocks, and vintage wooden cupboards enhances the ambiance. A perfect interior design sets the right environment for your home.